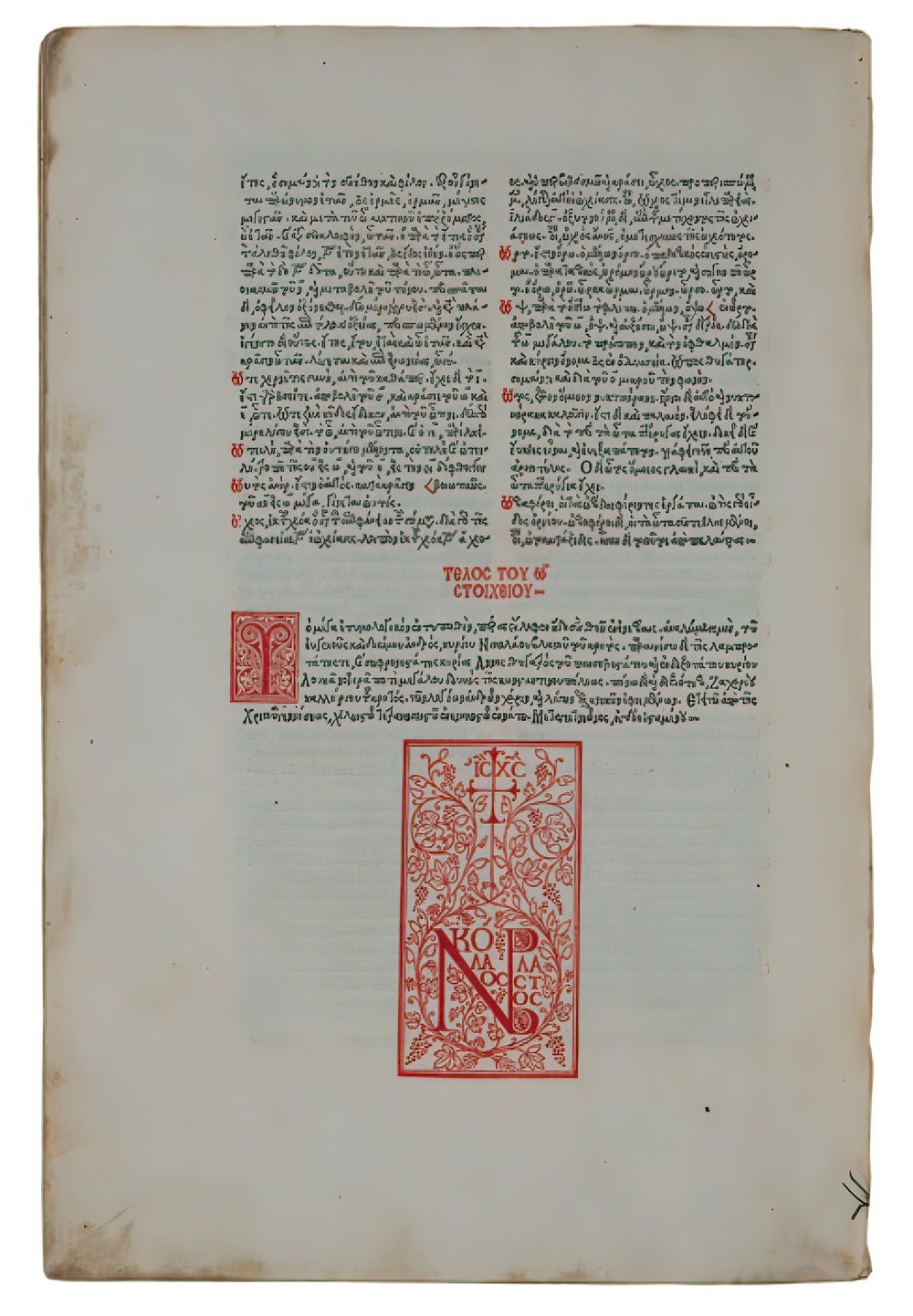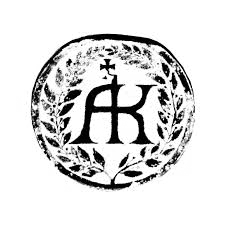 St. Catherine's Monastery At God-trodden Mount Sinai
Saint Catherine, South Sinai Governorate
This is an edition of great importance both in terms of presentation and content. It was printed by the first Greek-owned printing house of the Cretans Nikolaos Vlastos and Zacharias Kalliergis in Venice. A Byzantine work of the same name served as the prototype of this edition. It was edited mostly by Nikolaos Vlastos, though it is possible that Kalliergis contributed as well.
Its preparation lasted six years. It is without question one of the most beautiful specimens of early printing. The typeface and the exquisite decorative motifs and initials were designed by Kalliergis. The cost of such an edition must have been high as it uses two ink colors (black and red).
This might also be the only early printed book that uses red ink to such a great extent. The printers enjoyed the financial support of Anna Notara, daughter of the last Grand Duke of Constantinople, who resided in Venice at the time. The particular copy that is on display here belonged to deacon Kallinikos "of Naxos" who donated it to the Library of Sinai.
---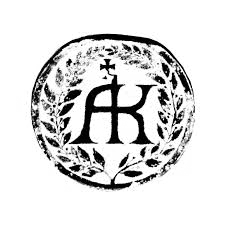 St. Catherine's Monastery
Saint Catherine, South Sinai Governorate