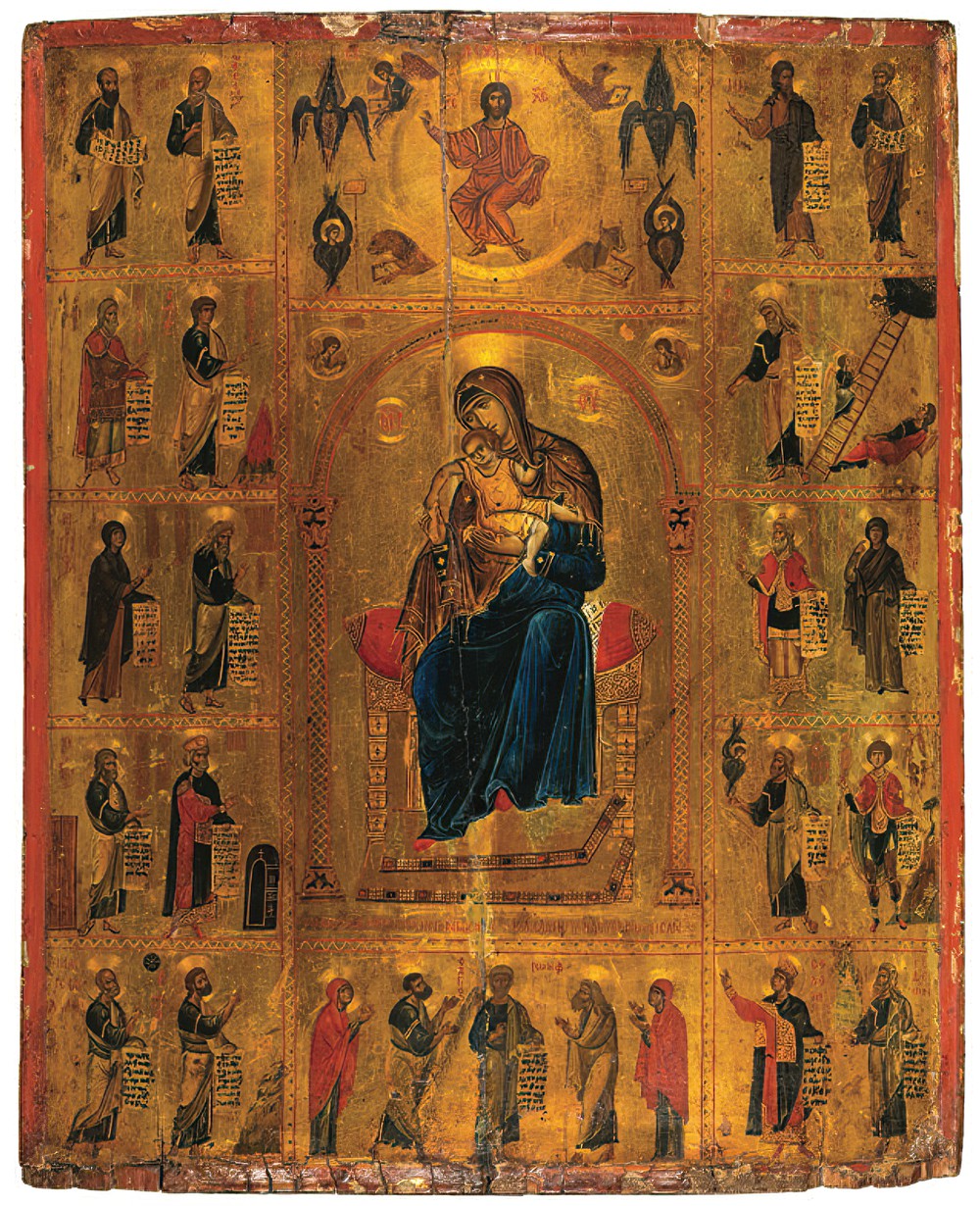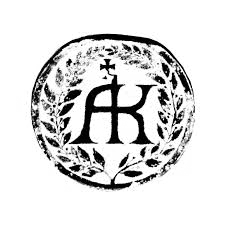 St. Catherine's Monastery At God-trodden Mount Sinai
Saint Catherine, South Sinai Governorate
The child is trying to regain its balance and grasps onto the maphorion of the Mother of God, while at the same time she hands him a scroll (symbolizing the Word).
It is believed that the iconography reproduces the famous icon that the apostle Luke painted,
according to tradition, and which was donated to the Kykkos Monastery in Cyprus in 1082 by its founder emperor Alexios I Komnenos.
The Virgin is framed by the scene of Christ in Glory, the symbolic representations of the four evangelists, prophets, and saints holding scrolls, and Constantinopolitan symbolic representations of the Mother of God. The whole composition refers to the mystery of the Incarnation.
---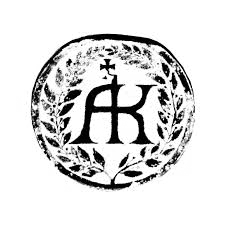 St. Catherine's Monastery
Saint Catherine, South Sinai Governorate